Start your easy fundraiser today!
Raise money for your school, team, club or community group with the most reliable fundraiser there is. Not only are you raising money, but you're doing something good for the environment too.
10 Reasons Our Fundraisers Perform So Well
No sugar
No calories
They don't melt
They're useful
They're interesting
They're eco friendly
They teach the benefits of recycling
They're unique – so there's no competition
They're all packed up and ready to go
Sell anytime of the year and in many ways
Ways to Fundraise: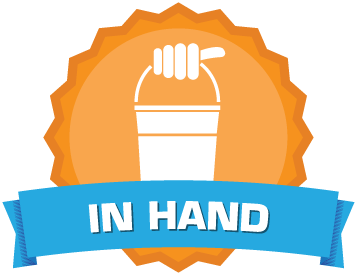 1. In-hand Fundraiser
Buckets
Each participant gets a bucket of 50 Smencils and sells 3 of them for $5.00 or $2 each.
Download and Print
Three Ways To Place An Order:
1. Order via mail
Download our pricing & order form to mail
2. Order by phone:
Toll free: 1-877-992-4343 Mon-Fri 8:00am – 4:00pm Pacific Time
We Guarantee: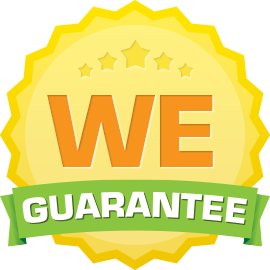 … your complete satisfaction with our product.
… you will sell 100% of your order.
… to service your needs before, during, and after your fundraiser.
… To help you if you have any questions, want more information, or need a problem fixed.