Start A Fundraiser Today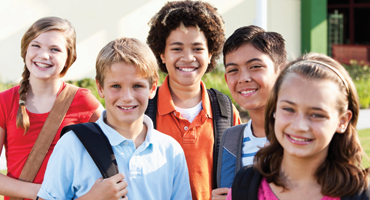 Ways to Fundraise
Method 1: In-hand fundraiser: Physically have the product in hand and sell it for cash on the spot. The old school, traditional method.
Recycled Newspapers
Recycled Newspapers
Yes, they really are pencils made from rolled sheets of recycled newspaper. Smencils work the same as any regular pencil, but they smell way better, and they're good for the environment too!
172,000 Smencils can be made from 430 newspapers.
Recycling a single run of the Sunday New York Times saves about 75,000 trees.
How We Help The Planet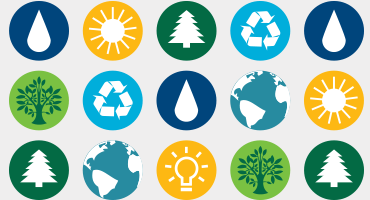 Reduce, Reuse, Recycle
Being responsible for the environment is an important part of doing business in today's world. That's why the materials and processes that go into making Smencils are healthy for the environment. In manufacturing our products, recycled newspapers, environmentally friendly fragrances, recyclable plastic freshness tubes, and biodegradable erasers are utilized. We don't stop there though...