Product Info:
Our Sketch & Sniff Gel Crayons are scented gel crayons. The scent is emitted from the actual crayon core. There are 50 gel crayons in one bucket and 6 buckets in one case.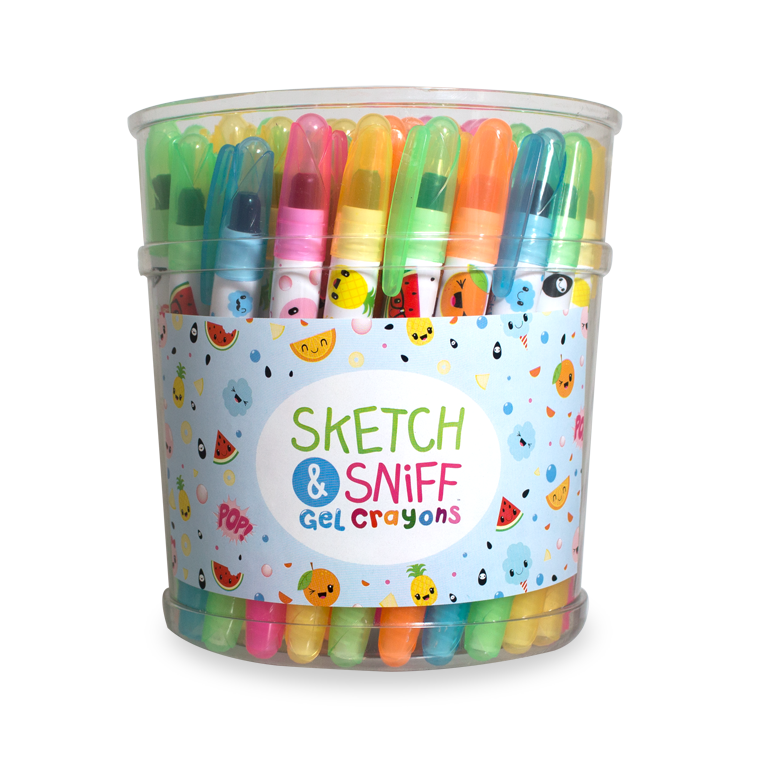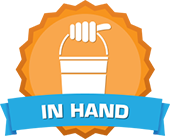 Reach your friends and family throughout your neighborhood selling Gel Crayons in-hand for cash on the spot.
Gel Crayons sell for $2.00 each or 3 for $5.00
Start off with one bucket per person selling.
Downloads
Five Scents:
Bubble Gum

Cotton Candy
Watermelon

Pineapple
Tangerine