Product Info:
Smens are scented clickable pens that write in black ink. Each Smen is packaged in its own recyclable premium gift tube. Each Smen emits its scent through the unique scent vent design.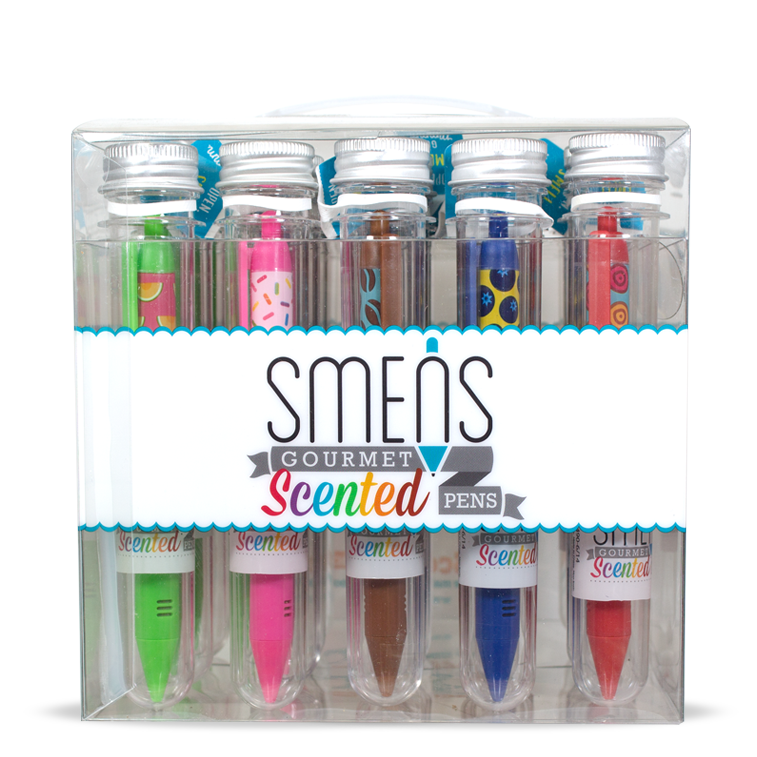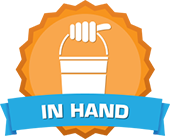 Reach your friends and family throughout your neighborhood selling Smens in-hand for cash on the spot.
Smens sell for $3.00 each.
Start off with one carrier per person selling.
Downloads
Five Scents:
Cupcake

Cinnamon Roll

Mocha
Cucumber Melon
Blueberry